Administrative Assistant Jodie Kuklinski
Jodie Kuklinski was hired by the Kohler Police Department as a full-time administrative assistant on September 7, 2004. Prior to working for the Kohler Police Department, Jodie held positions at Donohue & Associates, Inc. as their receptionist/plans and specifications coordinator; Schenck Business Solutions as an executive assistant to the vice president; and Superior Services a/k/a Advanced Disposal as an administrative assistant to the vice president of operations.
Jodie attended high school in Valders, Wisconsin and graduated in 1993. After graduation, she moved to Groton, Connecticut to be with her now husband who was serving in the U.S. Navy. During her three years in Connecticut, Jodie worked as a legal assistant for the Law Offices of McGarry & Messier.
In addition to her work experience, Jodie has attended numerous specialized training seminars including some recent job-specific training for the department as follows:
NIMS – Incident Command System for Law Enforcement
Open Records, Records Retention, and Legal Update
Building Teamwork and Providing World-Class Customer Service
Police Records Systems Operations
Spillman Application and Records Administration Specialist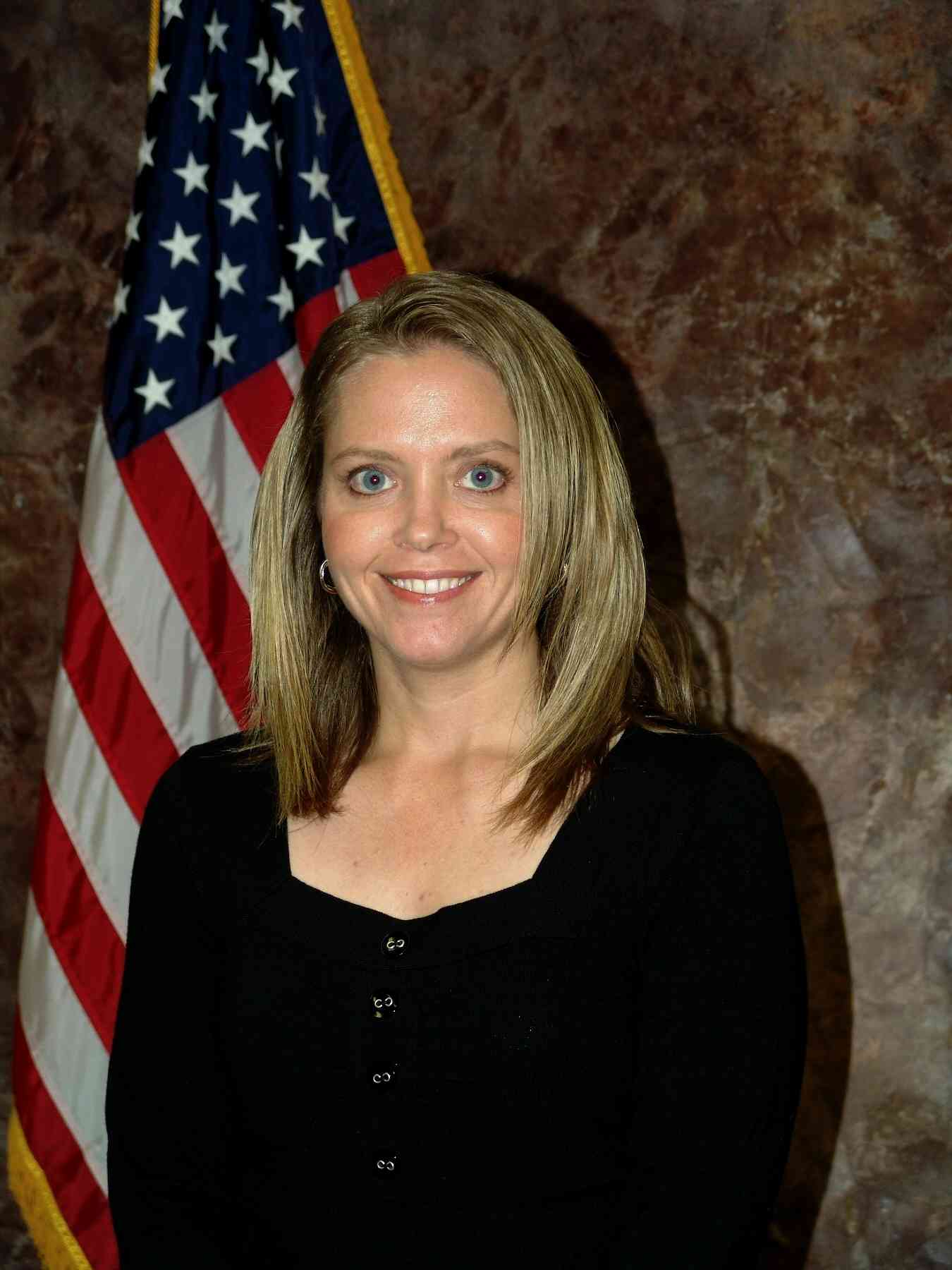 Jodie also attends the annual Law Enforcement Administrative Professionals Conference through Fox Valley Technical College to make sure that she continues to provide the best service possible to the department and community.