On June 1, 2019 the Kohler Police Department held its annual Bike Safety Day in the parking lot adjacent to the Village Hall buildings. Community Resource Officer Matt Hocevar and Office Administrator Jodie Kuklinski prepared for this year's event. Click here for this year's flyer.
Harley from Wolf's Cycle was present from 11:30-12:30 to do safety inspections on each bicycle and present each owner with a checklist of items that their parents should look at and correct.
From 11:30-12:30, Aurora Health Care was on site to professionally fit all attendees with a helmet.
In addition to the bike licenses being sold, each attendee received a new bicycle helmet, bike accessory, beverage, and bag of chips. The chips were donated by Frito Lay out of Oostburg and the soda was donated by Lakeside Pepsi out of Sheboygan Falls.
We look forward to seeing everyone again next year!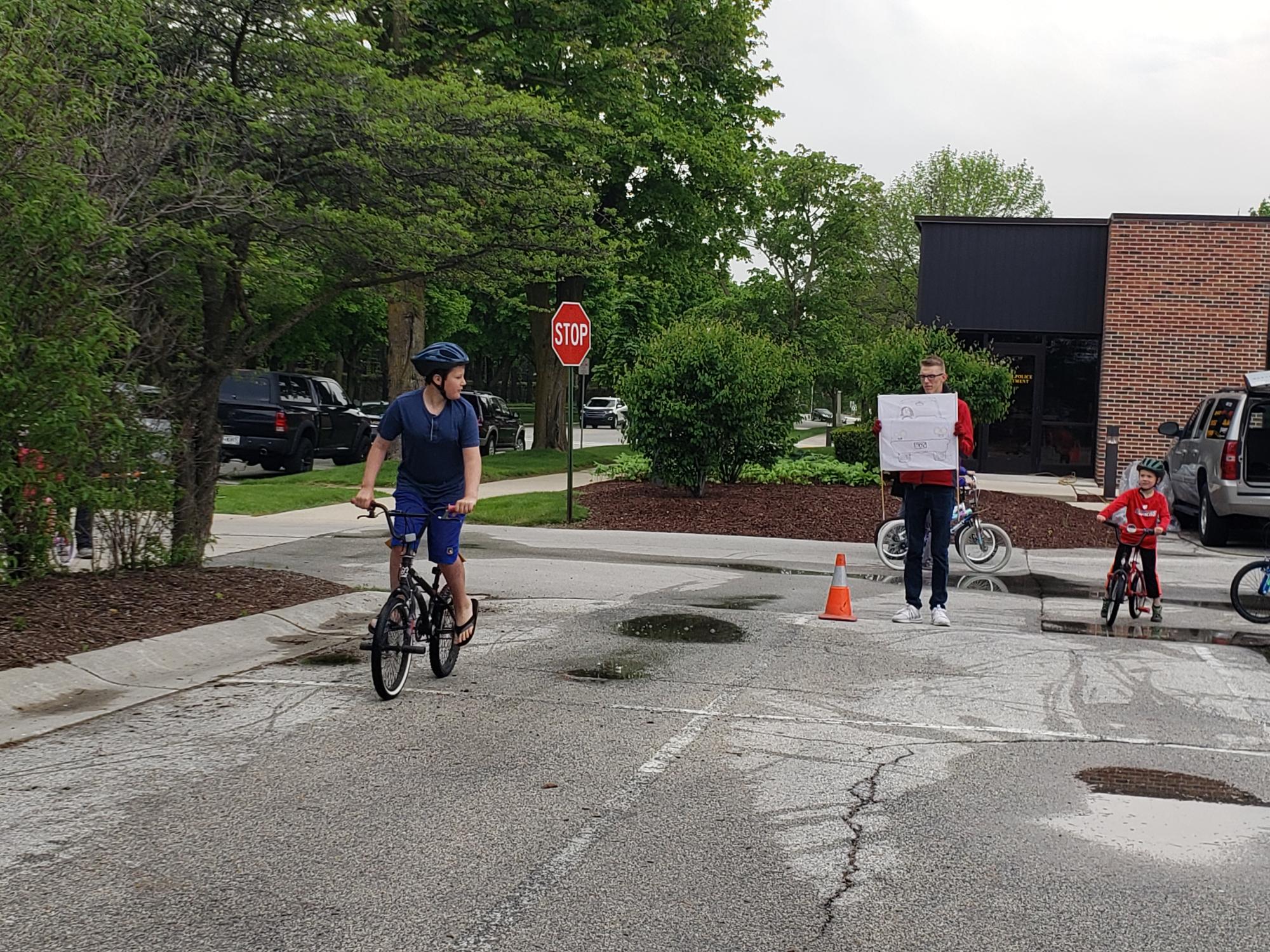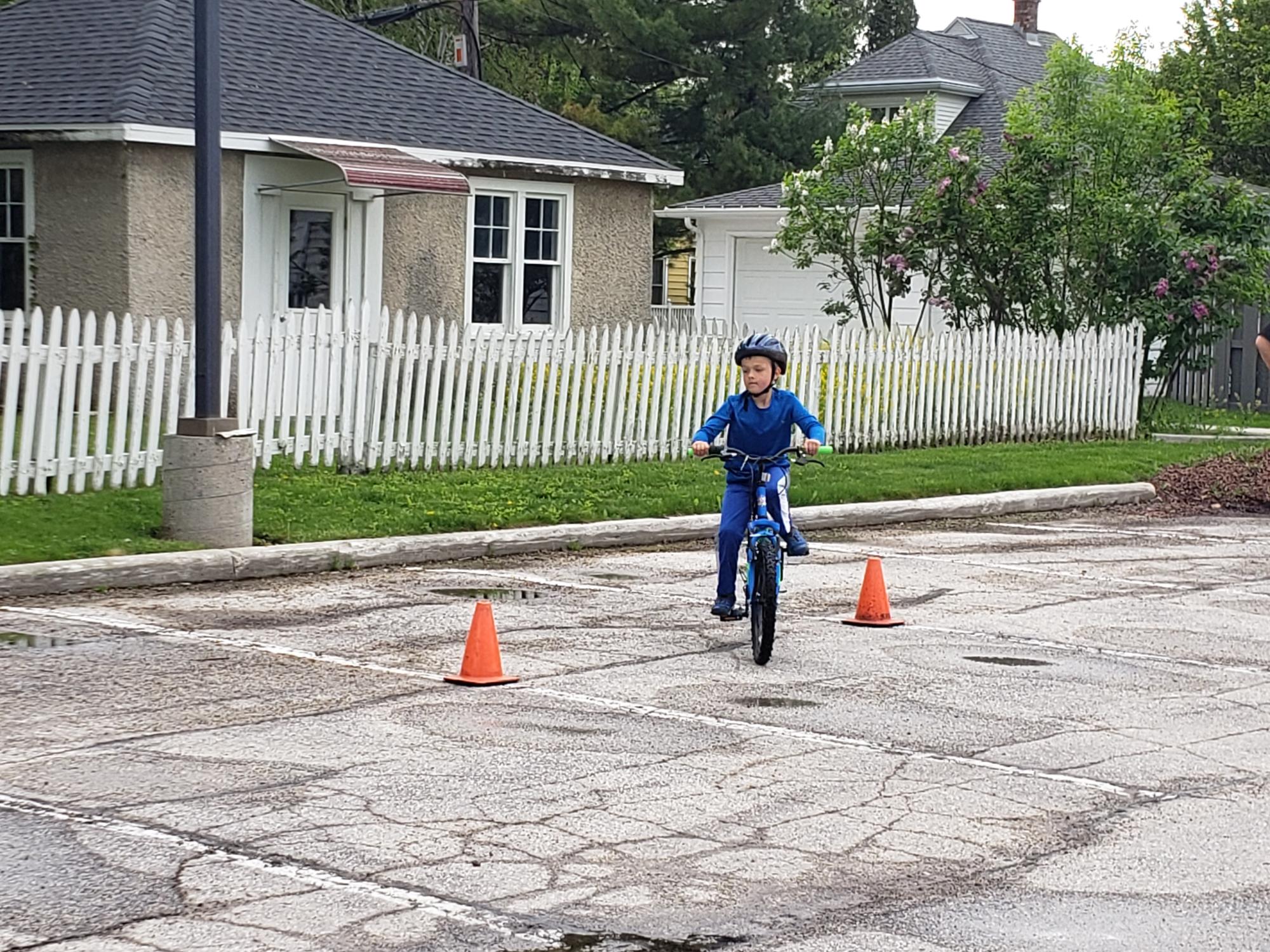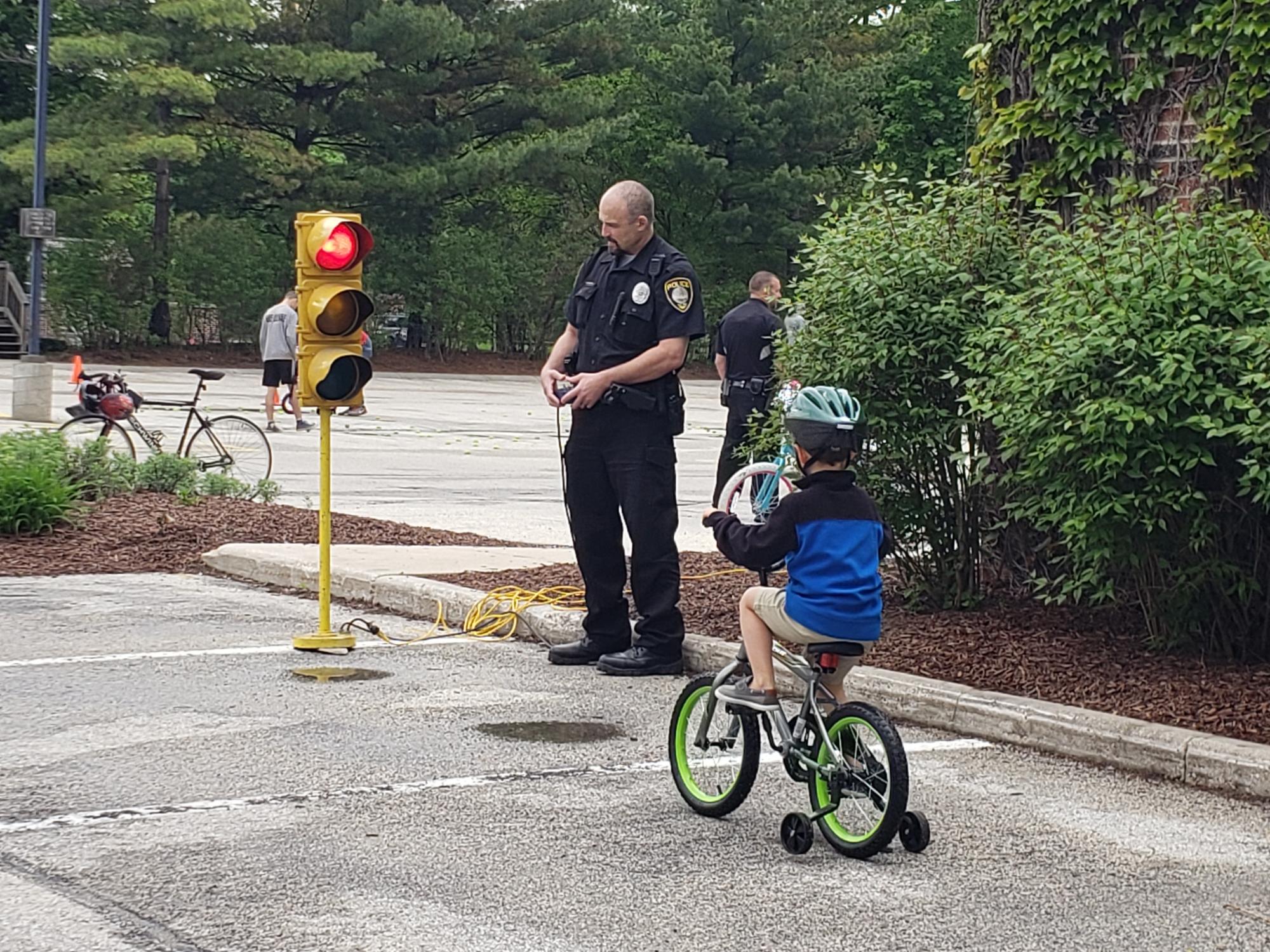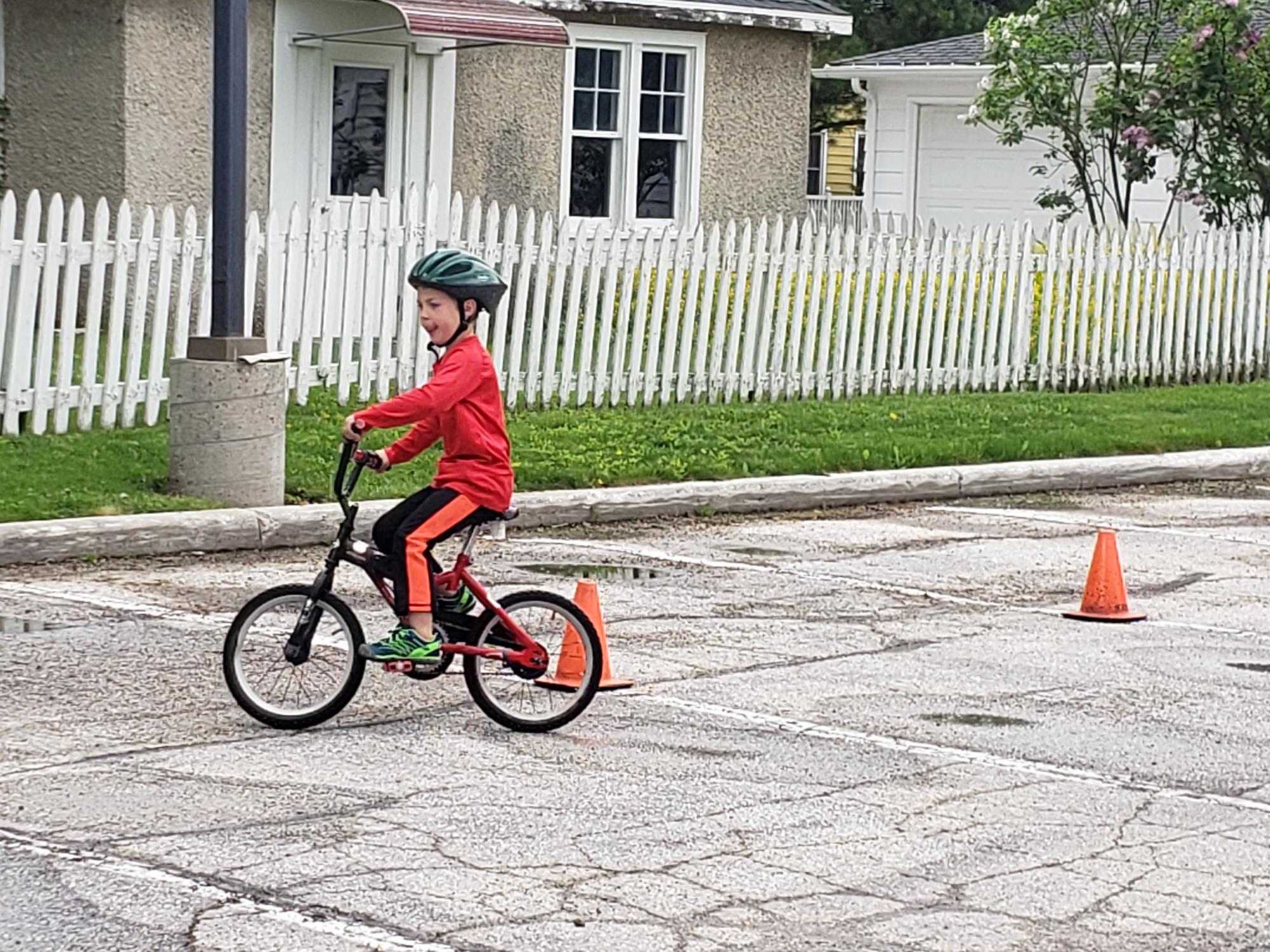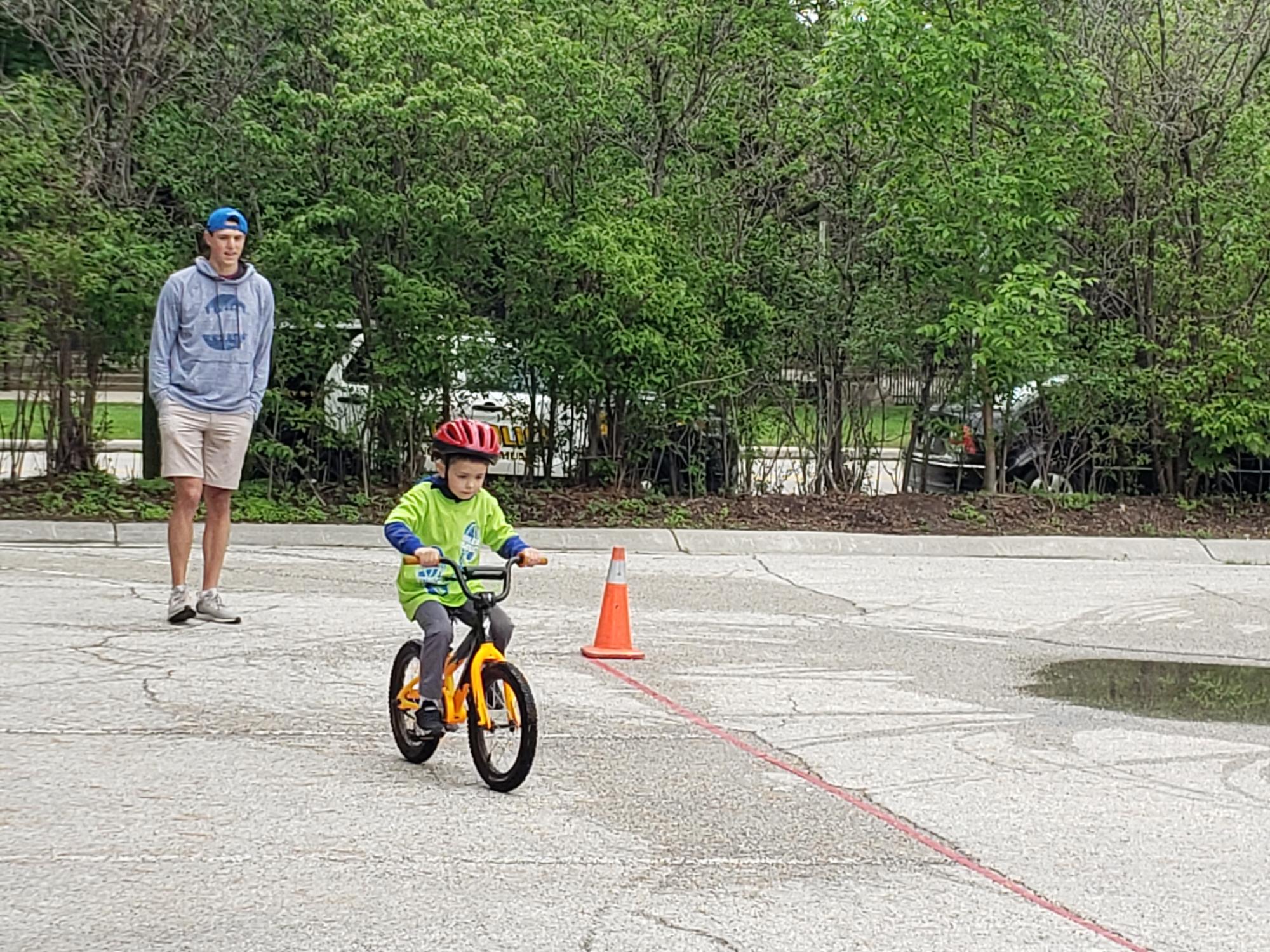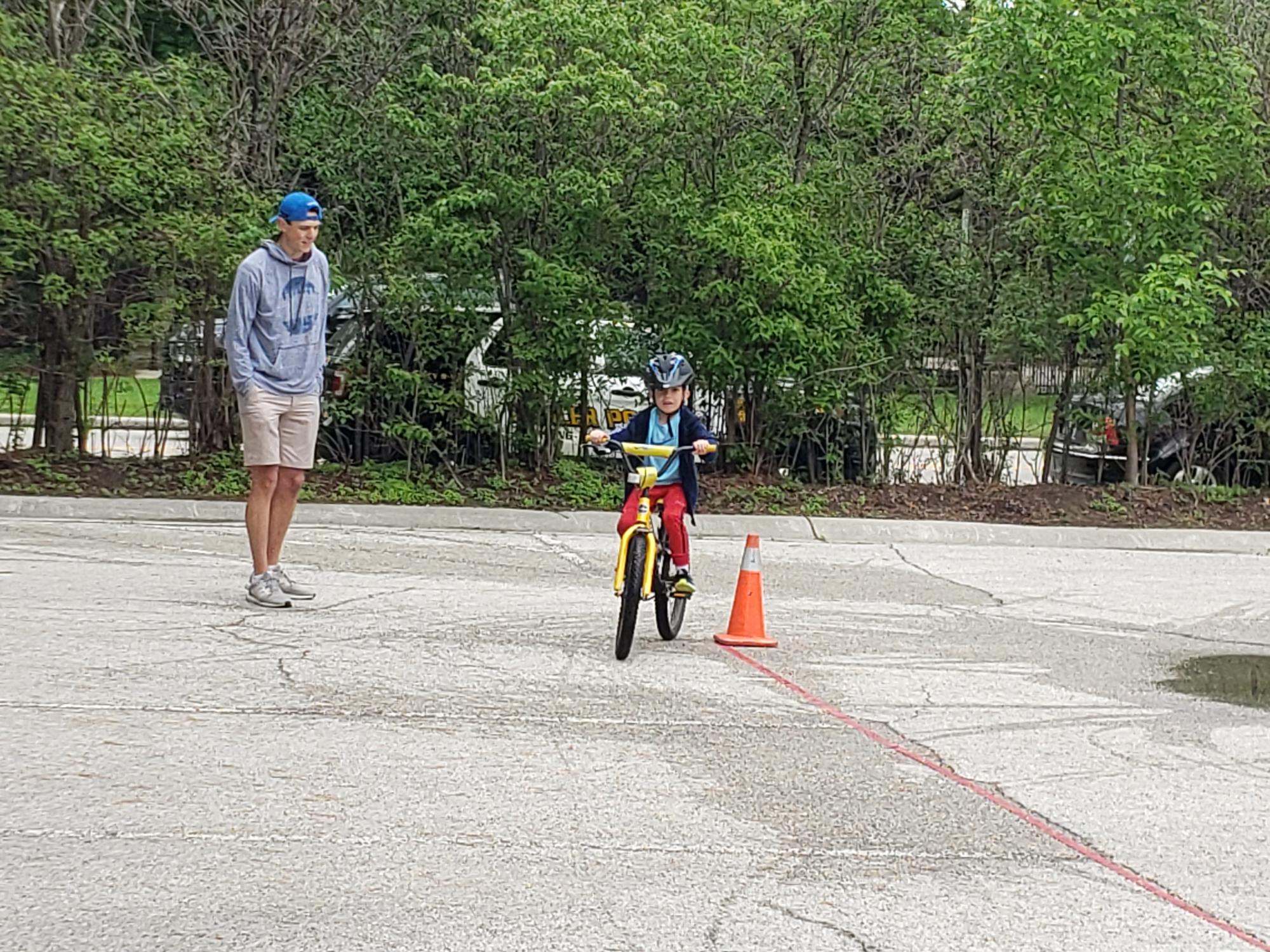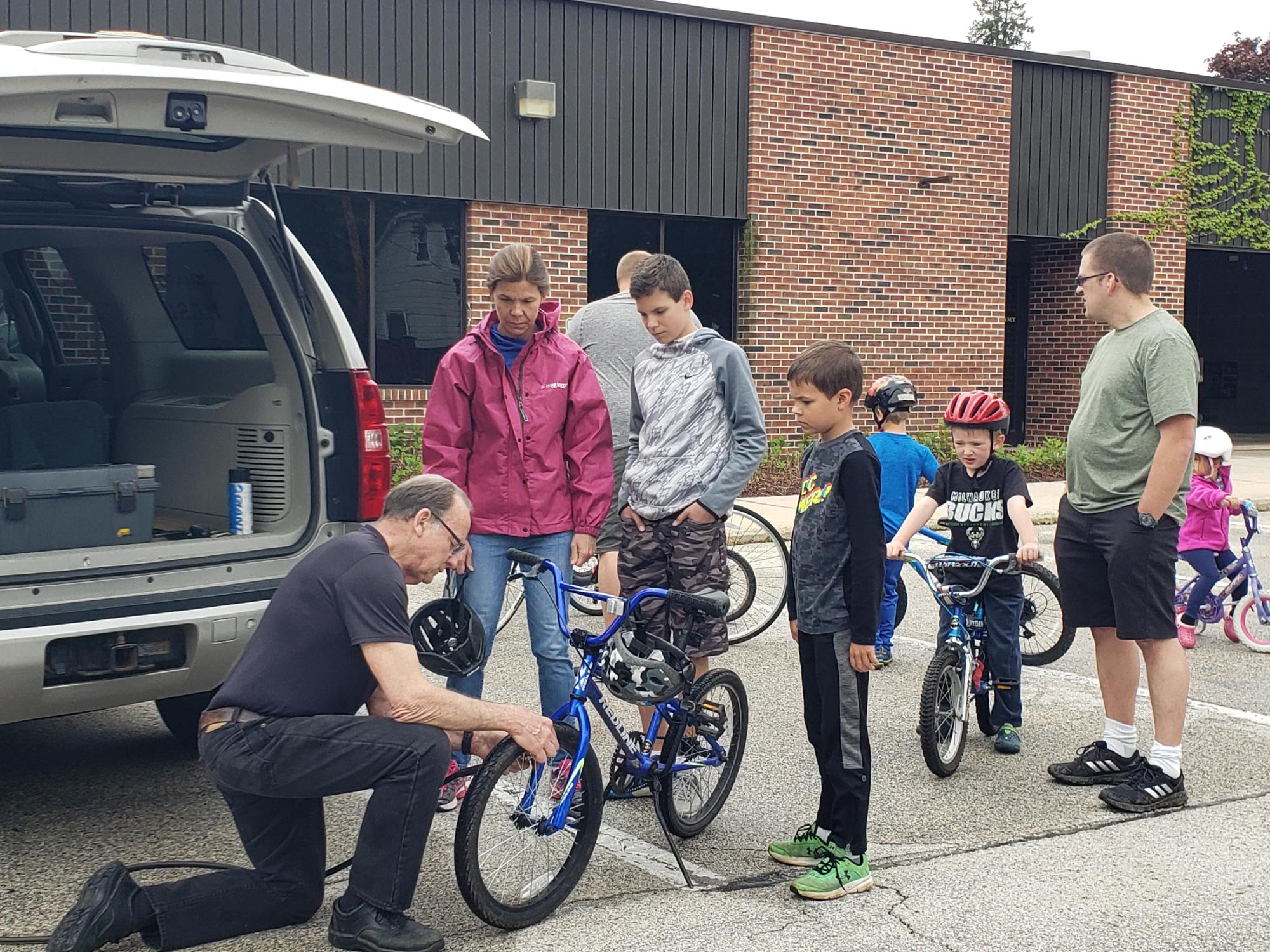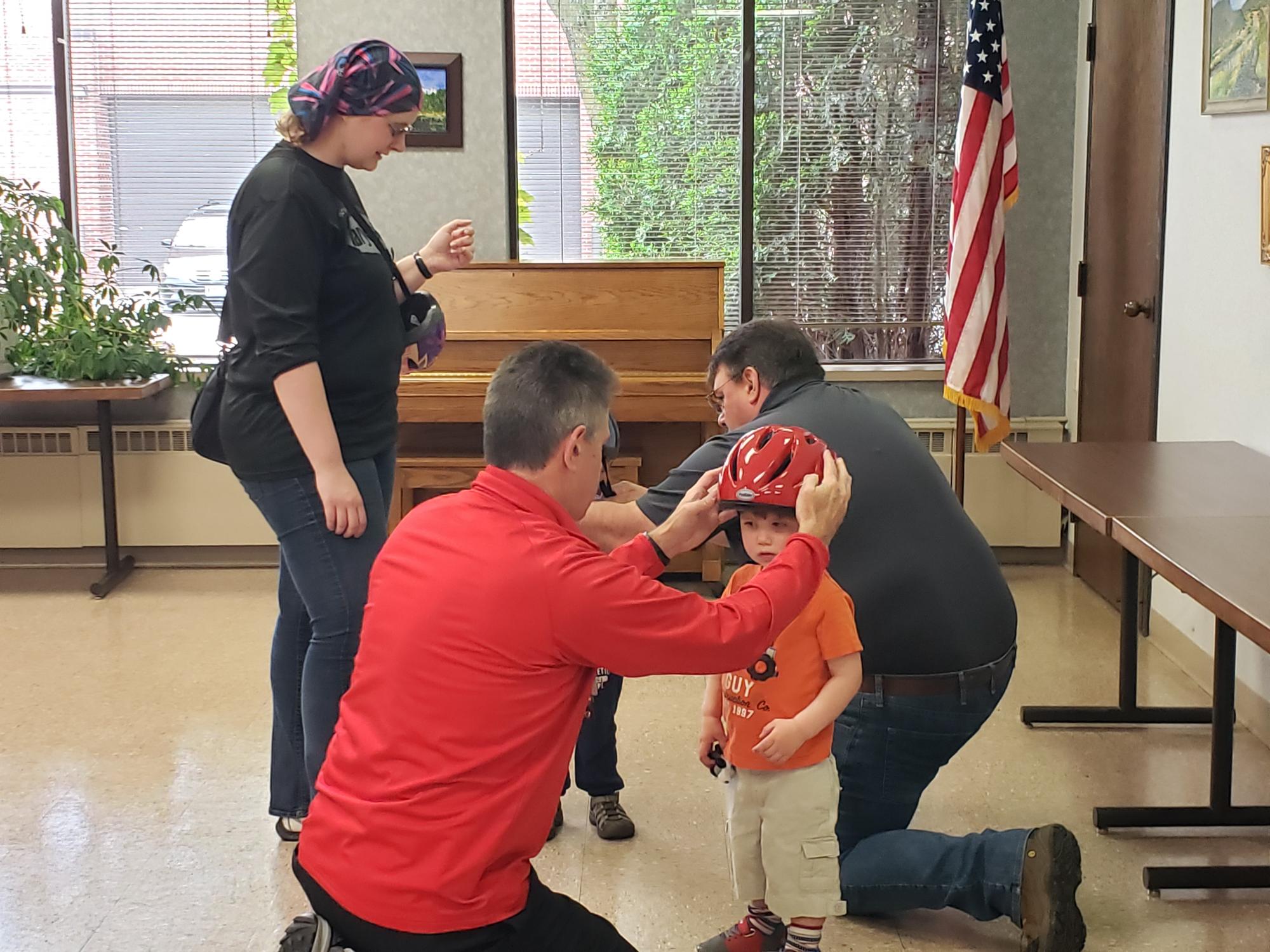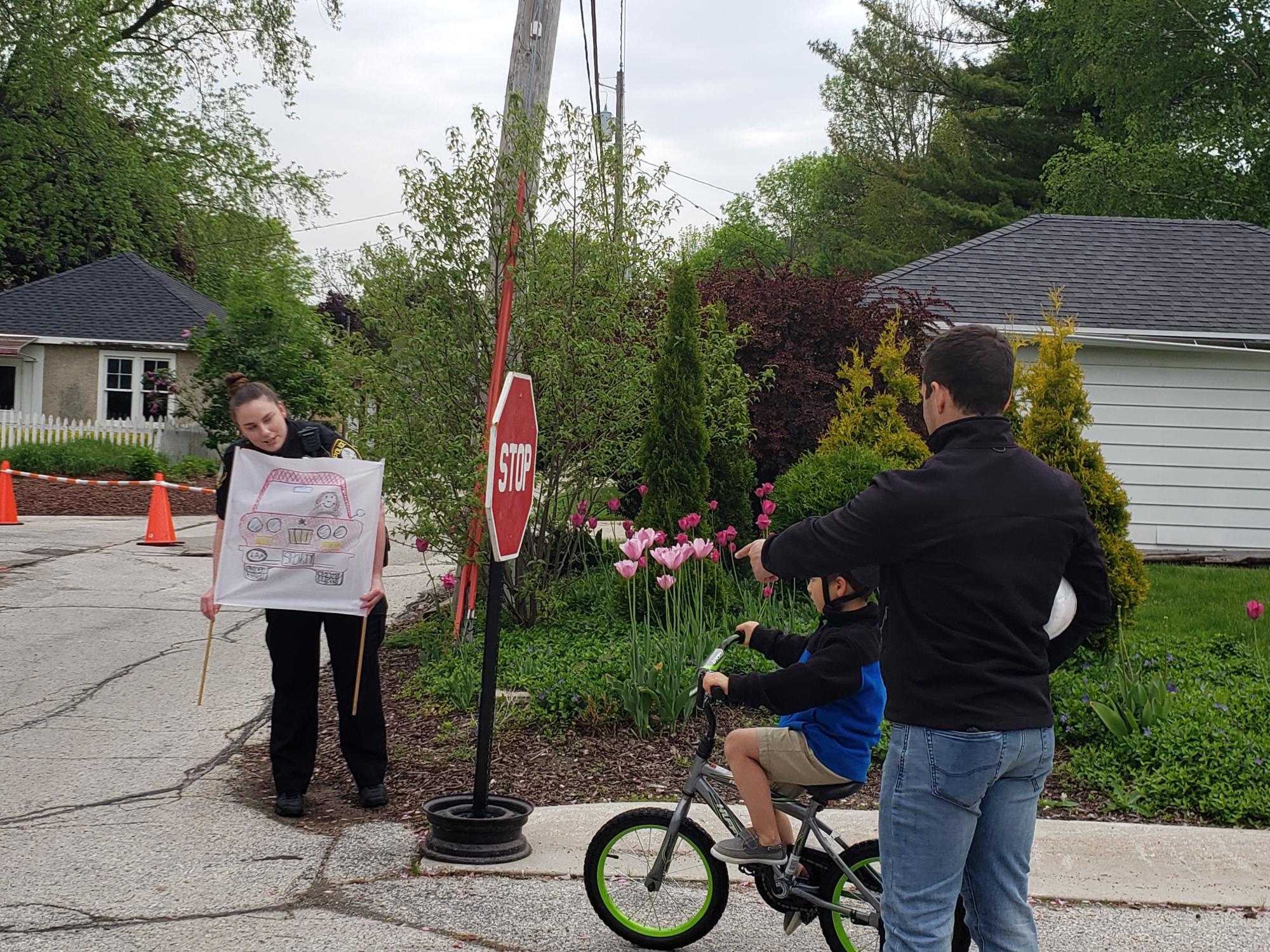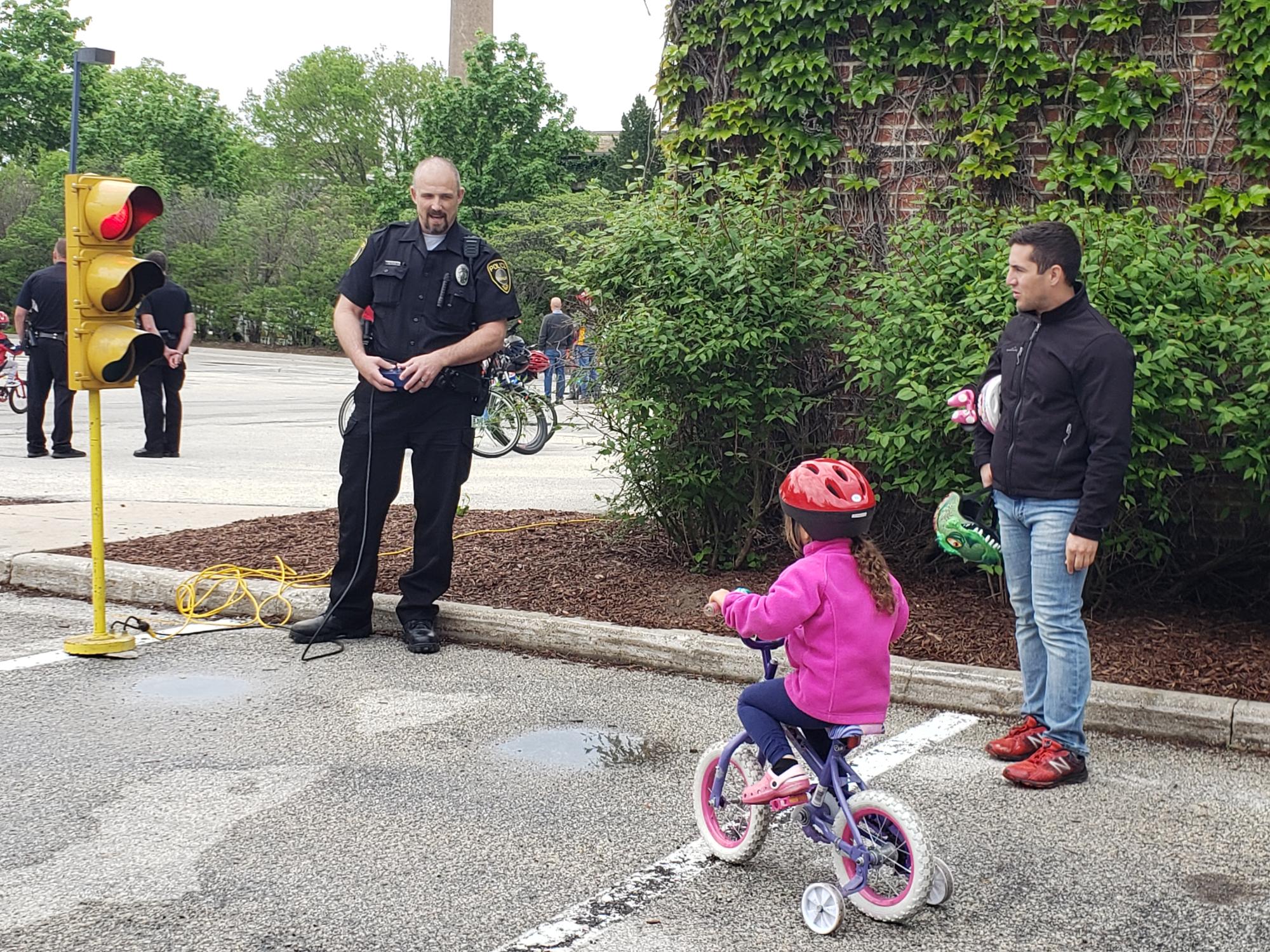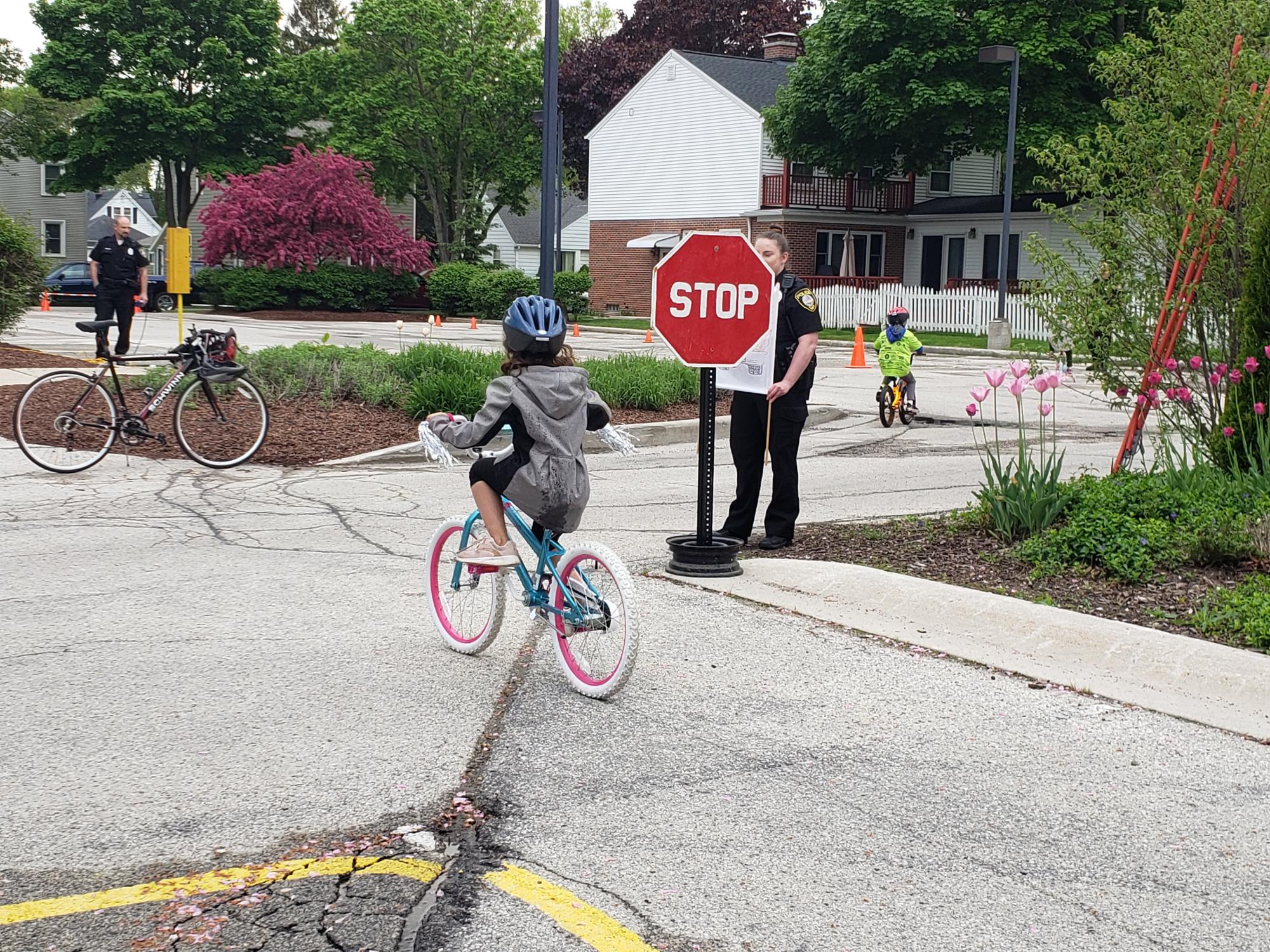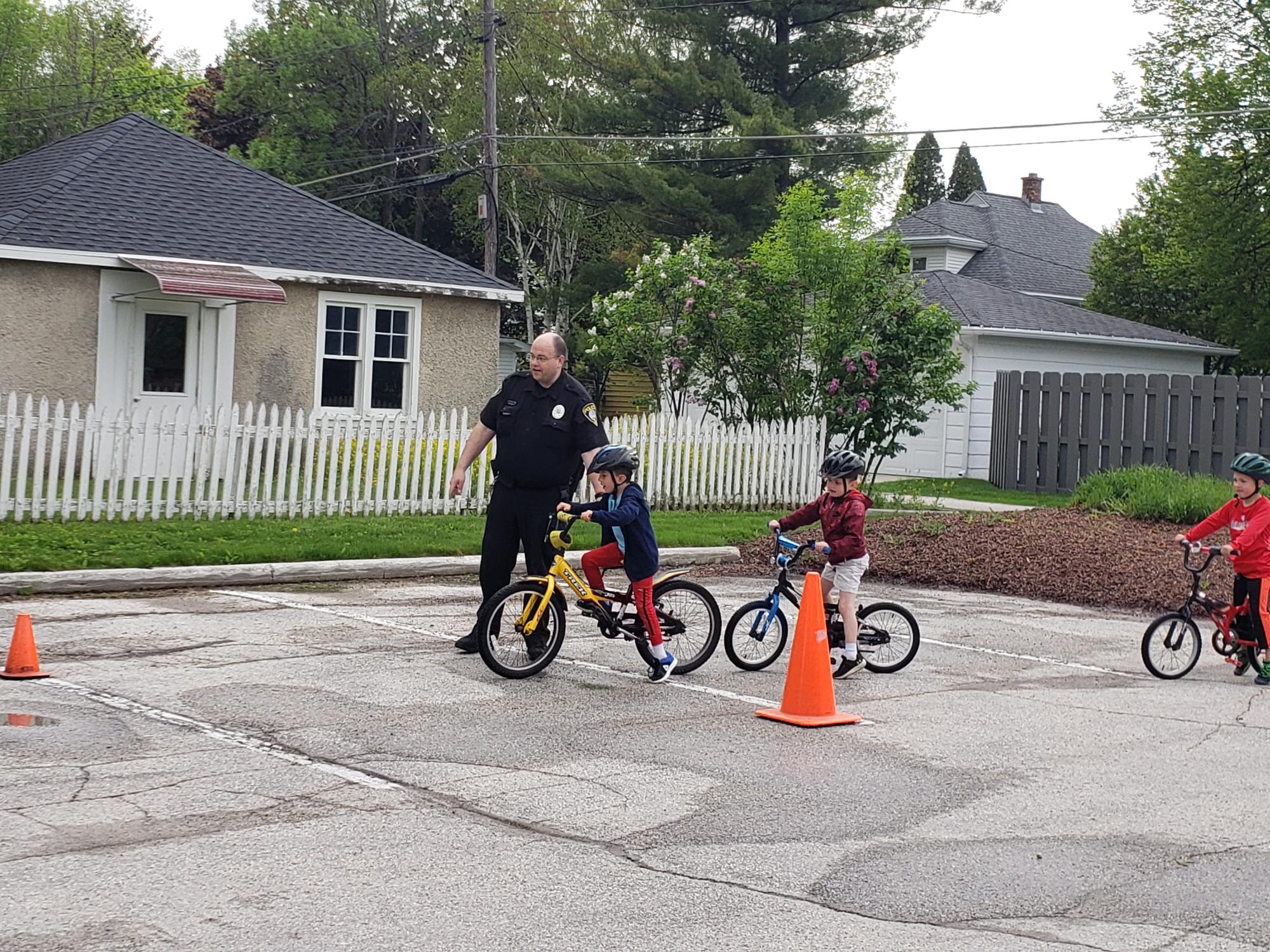 We have decided to cancel the 2022 Bike Safety Day. Stay healthy and we hope to see you at next year's event!