Emergency Medical Service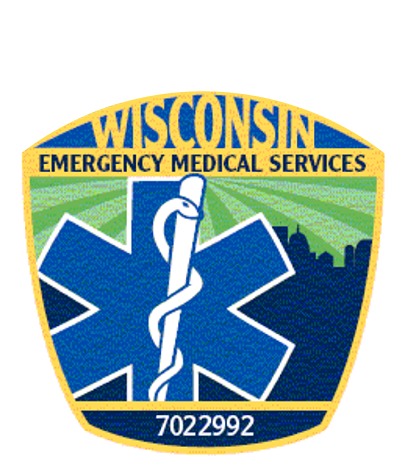 In addition to functioning as a law enforcement agency, the Kohler Police Department functions as an Emergency Medical Service too. The Department is a State of Wisconsin licensed First Responder Level, EMS Provider. Every KPD Officer is either a State Certified First Responder or a State Licensed Emergency Medical Technician. Every KPD Officer is also certified by the American Heart Association in CPR/AED.
When a person calls 911 for a medical emergency, KPD Officers and Orange Cross Paramedics are simultaneously dispatched. KPD Officers arrive within moments/minutes. Since the Orange Cross Paramedics are located in Sheboygan, their arrival is a short time later.
While waiting for the Paramedics to arrive, KPD Officers are trained to assess the patient and administer life-saving interventions, if appropriate. These interventions may include opening/clearing the patient's airway, providing rescue breathing, providing cardiac defibrillation or cardiac compressions, stopping severe uncontrolled bleeding, and treating/preventing shock, administering oxygen or other medications.
Every KPD squad carries a trauma/medical bag with extensive equipment. Examples of equipment include: pressurized oxygen tank with various delivery systems, portable suction, advanced airways, manual and electronic blood pressure cuffs, stethoscope, oral glucose, auto injector epinephrine (EPI-Pens), sterile dressings, and bandages, etc.
Every KPD squad also carries a Physio Control Lifepak 500 Automatic External Cardiac Defibrillator (AED). The AED can also be carried on the department's patrol bicycles.
The KPD Officers take the additional responsibility of Emergency Medical Service seriously. The Officers train hard to keep their medical skills sharp and are happy to provide this service to the residents of and visitors of the Village of Kohler.